Mission Statement:
Guided by the power of the Holy Spirit, we at Faith Evangelical Lutheran Church e
xperience God through

Worship

,
Learning
,
Service
, and

Fellowship

.
Faith Evangelical Lutheran Church is open to small church sponsored groups meeting in the building. Anyone inside the building is asked to wear a mask. Groups are expected to practice good social distancing and are encouraged to meet outside whenever possible.
All of our ministries are very important to us and we will resume them as soon as it is safe to do so. Take hope; God is present at the this time. We have opportunities to be in community with one another in new and exciting ways. May God continue to Bless You!

3rd Sunday of every month 5:00-6:30pm
All High School students are welcome. Join us for meaningful conversation as we come together in a safe place to share what is going on in our lives and take time to recenter ourselves around God. Bring your friends!
Wine and Word
1st Tuesday of every month at 7pm
Wine and Word meets "hybrid." You can join us at the church or join us via zoom. Whichever works best for you!
All Ladies are welcome to join our women's book study which meets in the Gathering Space at Faith. We take 3 to 4 months to read each book, discussing each section as we go. The conversation is meaningful and the fellowship is valuable.
Join us when you can, whether you have been able to read the book or not.
All women are welcome.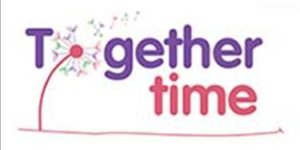 Together Time
Every Wednesday at 9:15am
Together Time is meeting in the Gathering Space at Faith Please bring a mask, or use one provided by the church.
Everyone is welcome to join for coffee and conversations. This is a great time to learn more about one another and share time
with friends.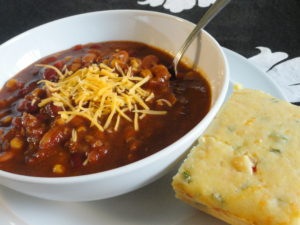 Chili Dinner
The Chili Dinner and Silent Auction for the Youth has been postponed until further notice.
Please watch for a new date once groups of 100 or more are able to gather again.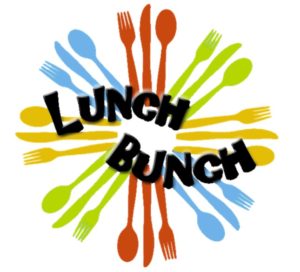 Lunch Bunch Potluck
Lunch Bunch will meet again once it is safe for groups to gather.
Come and enjoy some fellowship.
Bring a friend and a dish to pass.