Worship
with us!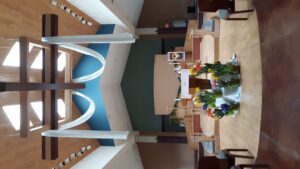 We are gathering together in our sanctuary for worship at 9:00 on Sunday mornings. Join us if you are able.
Faith Formation
Worship: 6:55-7:15
Classes from preK-8th grade
All are welcome to join!

Saturday, December 4 9:00am
Cookie Baking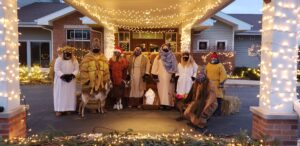 Friday, December 24 5:00pm
All are welcome as we celebrate the birth of our Savior, Jesus Christ, and share in the meal given for all, Holy Communion.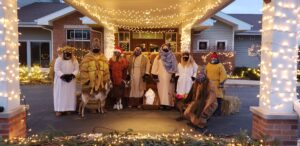 Sunday, December 19 5:00-6:00pm
Drive-thru our parking lot to journey with us for a live look at the beginning of Jesus' life on earth.
The church council will monitor the COVID-19 situation in our area and reassess our policies as they feel appropriate.
FELC Church Office Hours:
Monday-Thursday: 9:00-11:00am
Please always feel free to call and leave a message; someone will get back to you.
CONTACT US
Faith Evangelical Lutheran Church
COPYRIGHT NOTICE: The information on this site is the property of Faith Evangelical Lutheran Church.