Worship
with us!
Outdoor Worship at 9:00AM Sunday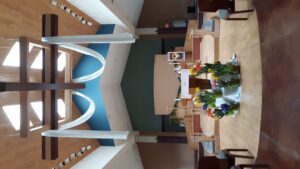 Virtual worship:
On April 11 and 18, we will be gathering in our parking lot for outdoor worship at 9:oo Sunday mornings. Feel free to bring your own chair and join us as we gather together again!
Faith Formation

(Please note the date change from our usual 3rd Sunday)
As this continues to be a difficult time, there are many resources
available
in our community for those seeking help.
Sermons from Pastor Dick Inglett at Sugar Creek Lutheran
Mission Trip Support Opportunity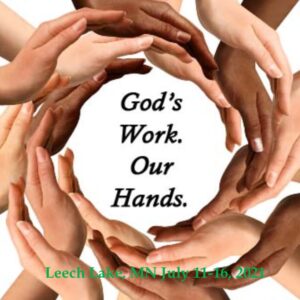 Support our youth attending this summer's mission trip to Leech Lake, MN
Make a donation to the trip and receive prayers and a postcard from Leech Lake during the trip the week of July 11, 2021.
The church council will monitor the COVID-19 situation in our area and reassess our policies as they feel appropriate.
FELC Church Office Hours:
Monday & Friday 12:00-3:00pm
Tuesday & Thursday 9:00-11:00am
Please always feel free to call and leave a message; someone will get back to you.
CONTACT US
Faith Evangelical Lutheran Church
COPYRIGHT NOTICE: The information on this site is the property of Faith Evangelical Lutheran Church.