Worship
with us!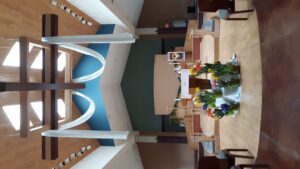 We are gathering together in our sanctuary for worship at 9:00 on Sunday mornings. Join us if you are able. A recording of the worship service will be as soon as possible on Sunday after worship.
Faith Formation
Wednesdays from 6:00-7:00pm ages preK-9th grade. All children are welcome!
Families are invited to our last class for worship and ice cream social on May 12 from 6-7pm.

(Please note we are not certain if and when we will have a May meeting.)
Affirmation of Baptism and Celebration Sunday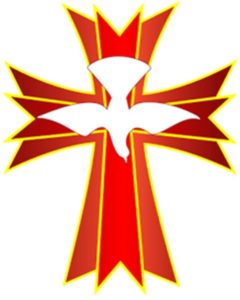 Come and support our Confirmation student as he affirms his faith in the church. Also, Faith Formation students will play a role in the worship service as we celebrate the end of our year.
Vacation Bible School June 21-25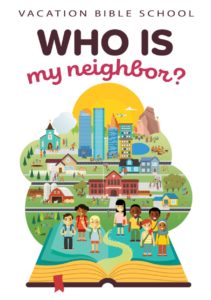 The church council will monitor the COVID-19 situation in our area and reassess our policies as they feel appropriate.
FELC Church Office Hours:
Monday & Friday 12:00-3:00pm
Tuesday & Thursday 9:00-11:00am
Please always feel free to call and leave a message; someone will get back to you.
CONTACT US
Faith Evangelical Lutheran Church
COPYRIGHT NOTICE: The information on this site is the property of Faith Evangelical Lutheran Church.