Worship
with us!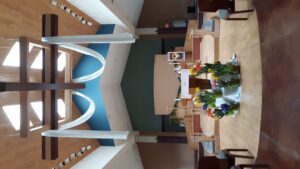 We are gathering together in our sanctuary for worship at 9:00 on Sunday mornings. Join us if you are able.

Sunday, July 10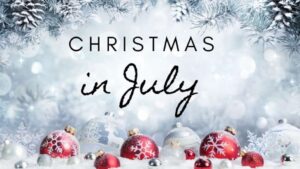 Join us
Sunday, July 24th
9:00 am
for a special
Christmas
in July
worship service.
Lunch Bunch
Noon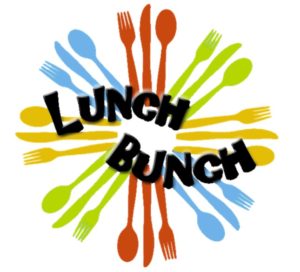 All are invited to lunch!
Come as you are, no need to bring anything. Join us for lunch and fellowship.
The church council will monitor the COVID-19 situation in our area and reassess our policies as they feel appropriate.
FELC Church Office Hours:
Wednesday: 9:00am-11:00am
Please always feel free to call and leave a message; someone will get back to you.
CONTACT US
Faith Evangelical Lutheran Church
COPYRIGHT NOTICE: The information on this site is the property of Faith Evangelical Lutheran Church.