Worship
with us!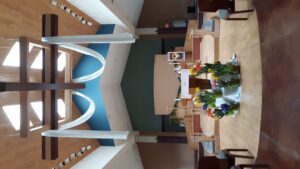 We are gathering together in our sanctuary for worship at 9:00 on Sunday mornings. Join us if you are able.


Wednesday, September 20 at 7:30pm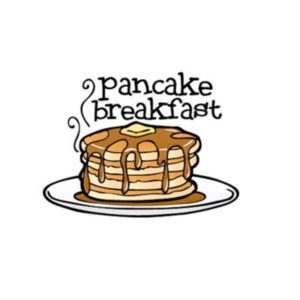 September 10 following
Celebrate
God's Work. Our Hands. with some delicious pancakes.

Freewill offering will be collected to support youth trips
Lunch Bunch
Tuesday, September 19th at 12:00pm
FELC Church Office Hours:
Tuesday –
Thursday: 9:00am-Noon
Please always feel free to call and leave a message; someone will get back to you.
The church council will monitor the COVID-19 situation in our area and reassess our policies as they feel appropriate.
CONTACT US
Faith Evangelical Lutheran Church
COPYRIGHT NOTICE: The information on this site is the property of Faith Evangelical Lutheran Church.