Mission Statement:
Guided by the power of the Holy Spirit, we at Faith Evangelical Lutheran Church e
xperience God through

Worship

,
Learning
,
Service
, and

Fellowship

.
Together Time
Come enjoy Christian fellowship, great conversation and goodies as we get to know each other better and share our faith with one another.
Wine and Word
Monday, July 9 at 7:00 p.m.
All Ladies are welcome to join our women's book study. We meet the first Monday of the month (except July-2nd Monday) at 7 p.m. in the Gathering Space at Faith. This month we will be discussing Abby Wambach's commencement speech to Barnard College. Paper copies are available in the Gathering Space.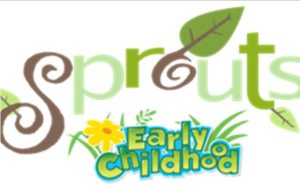 A gathering for families with children ages birth thru 4 years (siblings welcome!!)
Tuesday, July 10 from 10:00-11:00 a.m.
Join us for Purposeful Fun. Our theme for the month is Jesus Loves Me. This is a time for play, music, and crafts for children and some social time for parents. We meet the 2nd Tuesday of every month in the Gathering Space at Faith.
Tuesday, August 14: Joyful Sound
Tuesday, September 11: The Best Me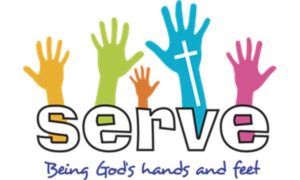 1st-8th grade opportunity to serve our local community.
Thursday, July 12 from 10:00am-3:00pm
We will meet at Faith and walk to two locations in Walworth provide help where we can.
A sub sandwich lunch will be provided at Faith. A donation of $3 is suggested to help with the cost of lunch.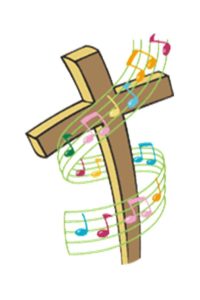 1st-6th grade Children's Choir and Drama Group
July 18 and July 22
This summer Young Believers will meet once to work on a skit and a song to share at worship.
Practice Wednesday, July 18 from 12:30-3:00pm
Share gifts at Worship: Sunday, July 22 at 9:00am
Please RSVP to Rebecca at education@felcwalworth.com by Thursday July 12 if you can attend both the practice and worship.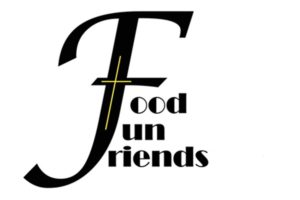 1st-8th Grade Activity Day
Thursday, August 2 10:00 a.m.-3:00 p.m.
This will be a day of fun. Outdoor water games, camp games, music, crafts, and more.
We will be serving our church by helping organize and set up the rummage sale.
A taco lunch will be served. A donation of $3 to help cover the cost of lunch is suggested.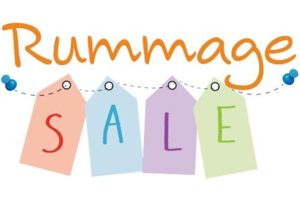 Rummage Sale proceeds support technology in the sanctuary.
Friday, August 3 and Saturday, August 4
To donate: Bring pre-priced items to the lower level of Faith. Tables are labeled to help with organization of items. Please contact Pam Clark at pclark925@charter.net with any questions.