Mission Statement:
Guided by the power of the Holy Spirit, we at Faith Evangelical Lutheran Church e
xperience God through

Worship

,
Learning
,
Service
, and

Fellowship

.
Together Time
Come enjoy Christian fellowship, great conversation and goodies as we get to know each other better and share our faith with one another.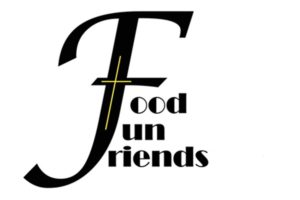 1st-8th Grade Activity Day
Thursday, August 2 10:00 a.m.-3:00 p.m.
This will be a day of fun. Outdoor water games, camp games, music, crafts, and more.
We will be serving our church by helping organize and set up the rummage sale.
A taco lunch will be served. A donation of $3 to help cover the cost of lunch is suggested.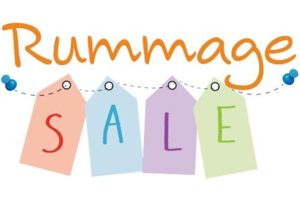 Rummage Sale proceeds support technology in the sanctuary.
Friday, August 3 and Saturday, August 4
To donate: Bo ring pre-priced items to the lower level of Faith. Tables are labeled to help with organization of items. Please contact Pam Clark at pclark925@charter.net with any questions.
Wine and Word
Monday, August 6 at 7:00 p.m.
All Ladies are welcome to join our women's book study. We meet the first Monday of the month (except September-2nd Monday) at 7 p.m. in the Gathering Space at Faith. This month we will be discussing a short story by Marlena M. Matute entitled A Genuine Smile. Paper copies are available in the Gathering Space.
Cards and Conversation
Monday, October 8 at 7:00 p.m.
All Men are welcome to meet in the Gathering Space for card games and conversation.
1st and 3rd Tuesdays at 10:00 a.m.
Everyone is welcome! Bring any hobby you enjoy (or come color with us). We will begin with a short devotion and the rest of the time will be used for creativity, fellowship, and fun.