Faith Formation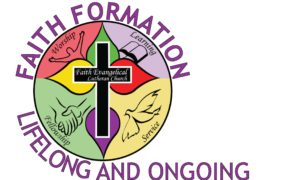 Youth Education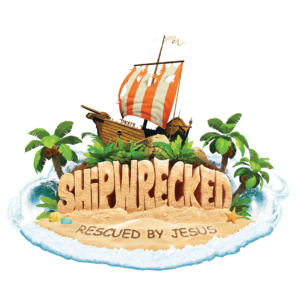 June 18-22, 2018
This summer VBS will be at St. Benedict's Catholic Church in Fontana.
$10 Registration
includes a t-shirt.
Shipwrecked-Rescued by Jesus: Traditional VBS for children entering Kindergarten thru 4th grade.
Tide Pool: Preschool Program for children ages 3 thru 5 – must be potty trained.
Joyful Action: Community Service b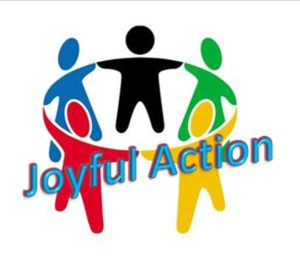 ased program for students entering 5th-
8th grade.
For more information click on the registration form link above or contact Rebecca Roehl at education@felcwalworth.com
Registration forms can be turned in to St. Benedict's Catholic Church, Fontana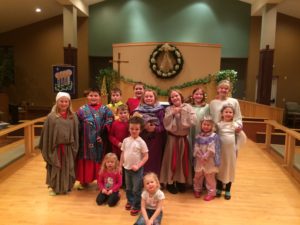 Children ages preschool through sixth grade are invited to attend CEC. These free Christian Education Classes include a meal, art, games, cooking, creative drama, music, science and videos in order to provide each child with appropriate and meaningful education on the love of Christ Jesus.
Wednesday Evenings September – May
Seventh and eighth grade students partner with students from Christ Lutheran Church in Sharon for classes that challenge students to consider their faith through videos, Bible activities and group activities.

Adult Education
Tuesday's with Pastor
Time for informal conversation with Pastor Elizabeth Lee
inside Main Street Country Store (320 S. Main St, Walworth, WI)
.
First Monday of the month at 7:00pm
**July Meeting will be Monday, July 9**
To prepare for our July discussion please read Abby Wambach's Commencement speech from May 2018 to Barnard College
. Pick up your copy of the speech in the Gathering Space at Faith.
Next meeting: Monday, July 9 at 7pm in the Gathering Space of Faith Lutheran
Please check back for more adult education opportunities.
to all of our dedicated individuals that volunteer their time, talents and resources to these outstanding ministries at Faith Evangelical Lutheran Church!