Sunday
Worship with Holy Communion
9 am

Faith Formation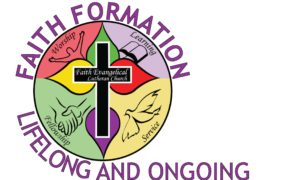 Wednesday Faith Formation Classes
Next meeting will be Sunday, November 18 at 5:00pm.

Join us as the ladies our our church offer their gifts as a way to thank and glorify our Lord.
There will be a Ladies of the Bible sermonette.
A special Coffee And… with pies will follow the service.
Drop'n Shop Saturday December 1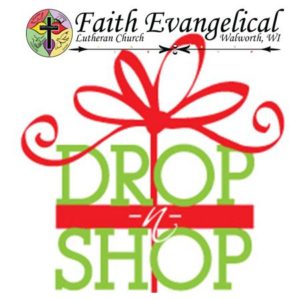 For children grades 4K-6th
Adults have time to shop and prep in Peace while children get to prepare presents in His Presence.
$5 per child includes all crafts and lunch
CONTACT US
Faith Evangelical Lutheran Church
COPYRIGHT NOTICE: The information on this site is the property of Faith Evangelical Lutheran Church.